Services
Services are provided by our network of licensed and insured service providers.
Here is a list of services provided by CIWA, Inc.:

Service Solutions

Document Destruction

Environmental and waste solutions

Waste service strategies

Leasing and purchasing

Recycling services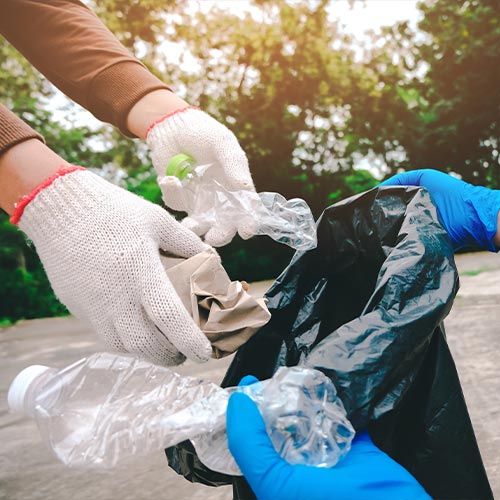 Waste Service Strategies
At CIWA, Inc., we develop, launch, and maintain unique sustainable environmental programs that are made to address the individual needs of all companies and organizations. These programs are fully compliant with federal and local regulations. Their streamlining procedures help reduce overall costs that are associated with waste stream management and recycling.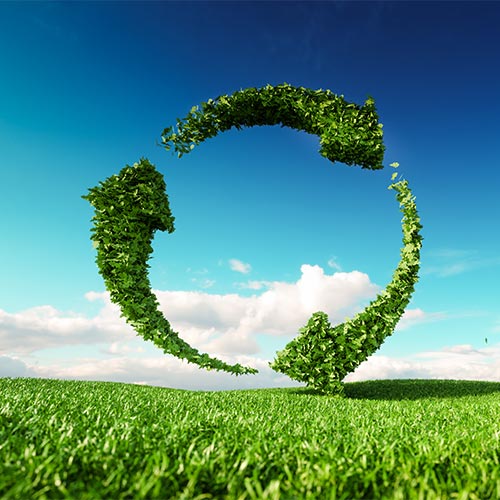 Recycling Services
Another mission of CIWA, Inc. is to develop and apply environmentally friendly and effective recycling programs that are custom-made to fit the unique needs of every business. To satisfy the regulations, CIWA, Inc. also provides independent auditing.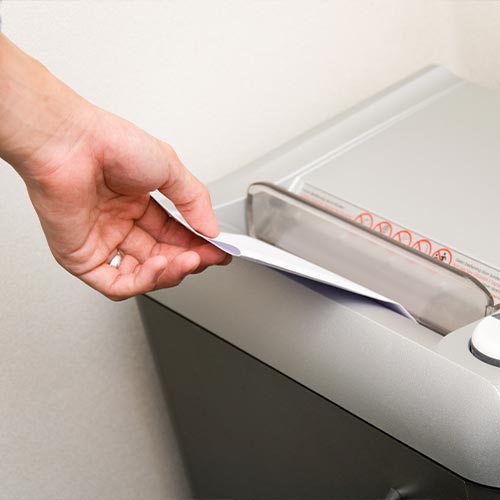 Document Destruction
It is one of the popular services that CIWA, Inc. offers in Fremont, CA, and other surrounding areas. Document destruction is defined as the process of destroying data to protect confidential information. The specialist of CIWA, Inc. are professionals in document destruction and shredding – they either do it on-site or transport your documents to a special certified location for proper destruction. Shredding and document destruction is a very useful service for many businesses and organizations because it saves them time.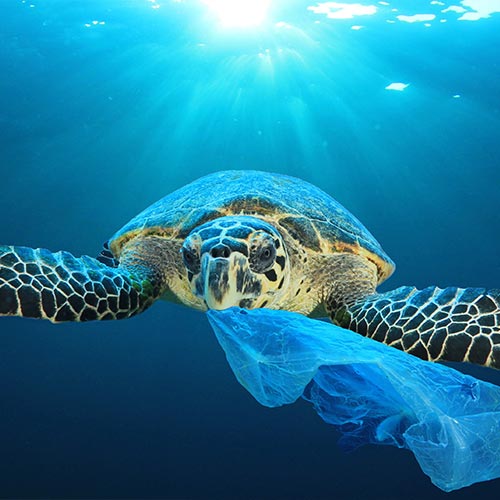 Environmental & Waste Solutions
One of the primary missions of CIWA, Inc. is to help other businesses. The professionals at CIWA, Inc. are always ready to get their hands dirty so business owners do not have to. It is CIWA, Inc.'s job to make sure that the services they offer and the programs they implement are always beneficial to businesses and their employees. The environmental applications integrated are created with the safety and health of their clients in mind. At CIWA, Inc., we do our best to implement environmental applications that minimize businesses' operating costs and waste. The common services that CIWA, Inc. offers to commercial properties include environmental training, multi-location waste stream diversion reporting, sustainability planning, and some others.
Industries Served
CIWA, Inc. services different industries, including chain stores, commercial properties, high-tech companies, construction companies, government institutions and facilities, the automotive industry, schools, gas stations, and others.
Chain stores
At chain stores, CIWA, Inc. implements a special real-time sensor tracking system that allows monitoring bin levels and trash vendors' performance for accuracy. It provides clients with accurate recycling and waste diversion reports to make sure that CIWA, Inc.'s programs meet or surpass the expectations and requirements of clients. With the help of the real-time sensor tracking system, clients can have control over the environmental services of their facilities and prepare reports online by using an Internet portal. Implementation of this useful system saves clients hours of their time and effort in both waste management and forecasting future service needs.
Commercial properties
Among the clients of CIWA, Inc. are also commercial properties that CIWA, Inc. provides with an individual recycling system. One of the main purposes of this system is to meet the city and state requirements, as well as requirements of federal agencies. CIWA, Inc. uses its Sustainability Management System for commercial properties that can track each container in real-time and report on vendor services, usage, and possible illegal dumping.
There are other comprehensive services that CIWA, Inc. provides to commercial property clients, including document destruction, proper e-waste disposal, and universal waste removal (that includes ballasts, batteries, and lighting).
Public sector
The next group of CIWA, Inc.'s clients includes government institutions and organizations. The purpose of CIWA, Inc. is to help these organizations of the public sector is to achieve their sustainability goals and incorporate zero-waste environmental values. There are also new programs in comprehensive solid waste management, zero waste planning, and policymaking.
Industrial & Construction
Industrial and construction contractors are also among CIWA, Inc.'s clients. At CIWA, Inc., we offer them effective waste and recycling services to help them save their time, effort, nada manpower. CIWA, Inc.'s professionals are always ready to get their hands dirty instead of their clients.
Unified School District
CIWA, Inc. was able to successfully reduce the overall costs to the School District from 15% to 70% of their annual waste services expenses. CIWA could accomplish this through implementing effective zero-waste programs, ongoing training, and cooperation with school district personnel.
Do you Need Commercial Electronic Waste Recycling Services in Fremont, CA?
Electronic waste remains one of the biggest concerns and one of the most serious issues in the modern world. If you are a business owner, it may be worth considering getting commercial electronic waste recycling services. These services have several significant benefits.
First, electronic waste recycling helps declutter commercial properties, many of which are cluttered with electronic devices that are not even used anymore. Second, proper electronic waste recycling is beneficial for nature, the environment, and people in general.
Finally, electronic waste recycling makes businesses more environmentally friendly, which helps businesses and organizations save money, increase their productivity, and set a positive example.