Services
Services are provided by our network of licensed and insured service providers.
Among the services that CIWA, Inc. offers are the following:

Service Solutions

Document Destruction

Environmental and waste solutions

Waste service strategies

Leasing and purchasing

Recycling services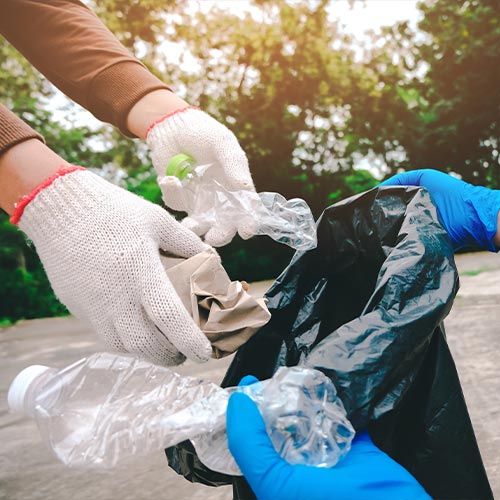 Waste Service Strategies
At CIWA, Inc., we can implement special environmentally friendly and diversion programs that are specially tailored to the unique requirements and needs of your business. These programs aim to reduce the costs of waste and recycling management and to ensure that these programs are federally and locally compliant.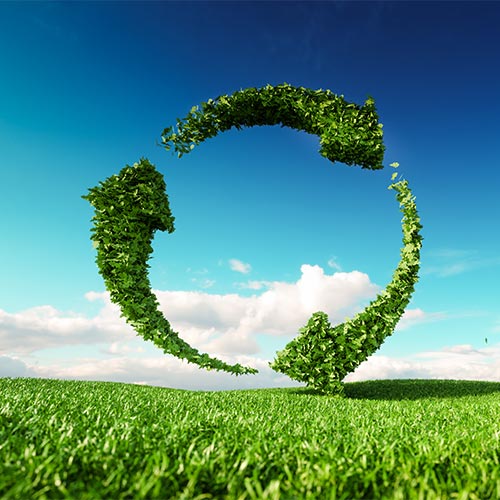 Recycling Services
CIWA, Inc. also implements customized and cost-effective recycling services meeting the recycling needs of your business. The recycling services that CIWA, Inc. offers help businesses and organizations reduce the negative ecological impact and waste by making sure that these services comply with the local regulations in Sacramento CA and other surrounding areas in California.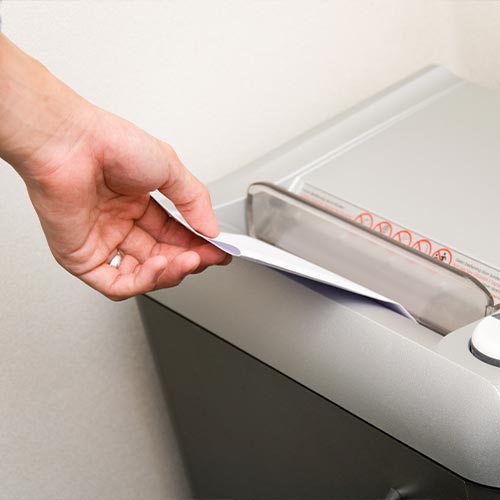 Document Destruction
Document destruction is another popular service that CIWA, Inc. offers to businesses and organizations. There are two possible options: on-site document destruction, or document destruction in a special certified location. This service is beneficial because it helps businesses save a lot of time since they do not have to destroy and shred piles of documents themselves.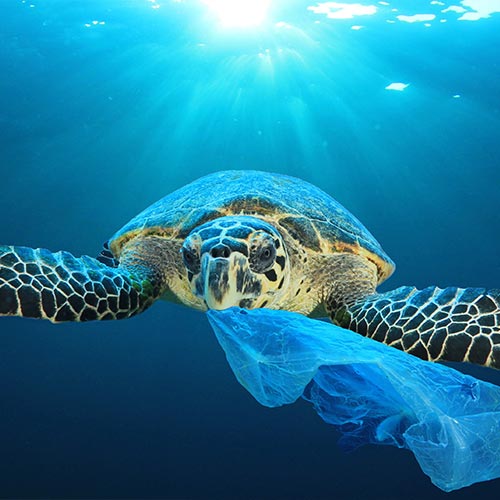 Environmental & Waste Solutions
The primary mission of CIWA, Inc. is to help businesses and provide them with services that are beneficial for both businesses owner and their employees. Therefore, the environmental appliances that CIWA, Inc. uses are focused on reducing faster and reducing operating expenses. These environmental appliances allow businesses to become more sustainable and environmentally friendly. The most common waste and environmental solutions that CIWA, Inc. offers are consolidated billing, Zero-waste programs, sustainability planning, and others.
Industries Served
The work of CIWA, Inc. is based on cooperation with different industries and businesses. Among them are the following: commercial properties, government institutions, chain stores, gas stations, construction sites, school districts, high-tech companies, and others.
Chain stores
By working with chain stores, CIWA, Inc. implements a Sustainability Management System (SMS) that has a tracking system. With the help of this system, clients have an opportunity to have control over environmental services and prepare reports online via a special Internet portal. CIWA, Inc. also cooperates with big stores and campus facilities, where a special bill funding service is used for tracking and auditing vendors' invoices. The Sustainability Management System is very beneficial because it helps clients save a lot of time.
Commercial properties
When CIWA, Inc. works with commercial properties, it uses an individual recycling system. This system was designed and then implemented to comply with the local requirements in Sacramento, CA, and nearby areas. The Sustainability Management System is also used to track containers in real-time. Commercial property clients are also provided with a variety of comprehensive services from the extensive vendor network, such as universal waste removal (ballasts, batteries, and lighting), document destruction, proper e-waste disposal, and others.
Public sector
The clients of CIWA, Inc. also include government institutions and organizations. CIWA, Inc. helps them achieve their sustainable and environmental goals and incorporate zero-waste values. There are also several new programs in comprehensive solid waste management, zero waste planning, and policymaking. These programs help CIWA, Inc.'s government clients achieve their beneficial cost-effective outcomes.
Industrial & Construction
Construction and industrial contractors are also clients of CIWA, Inc. CIWA, Inc. offers effective recycling and waste services to help construction and industrial clients save their manpower, time, and effort. There are also innovative recycling programs used by CIWA, Inc. addressing the unique needs of industrial and construction contractors.
Unified School District
By using zero waste programs and ongoing training, and close cooperation with the school district staff, CIWA, Inc. was able to reduce the overall costs to the clients of the Unified School District from 15% to 70% of the annual waste service expenses.
Do you Need Commercial Electronic Waste Recycling Services in Sacramento, CA?
Growing electronic waste, which is also known as e-waste, is one of the most well-known growing concerns in today's world. If you are a business owner, and you run your business, you should consider trying commercial electronic waste recycling services due to their benefits.
First, these services are a great tool for decluttering commercial spaces. There are many offices and warehouses cluttered with electronics that must be properly recycled.
The second benefit is that electronic waste recycling benefits the environment, nature, and the world in general.
Finally, proper electronic waste recycling helps businesses become more environmentally friendly, which is good for most businesses for several reasons: it helps businesses to improve and increase their productivity, it saves businesses and organizations a lot of money and finally sets a good example for other businesses and organization.