Services
Among the services that CIWA, Inc. offers are the following:

Service Solutions

Document Destruction

Environmental and waste solutions

Waste service strategies

Leasing and purchasing

Recycling services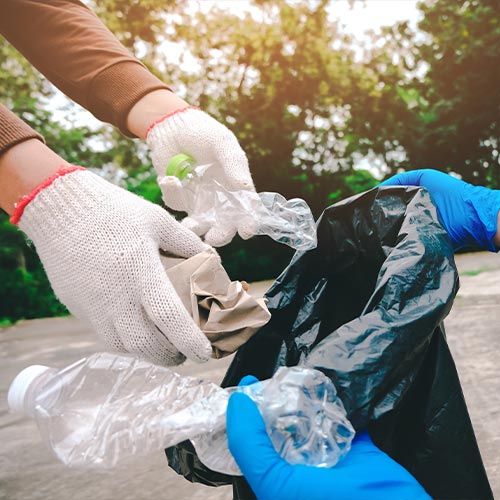 Waste Service Strategies
The team of CIWA, Inc. consists of professionals, who develop, implement, and maintain effective environmental programs that are tailored to the unique need of commercial sites. The purpose of these programs is to ensure both federal and local compliance, as well as to implement the procedures that help reduce the costs of waste stream management and recycling.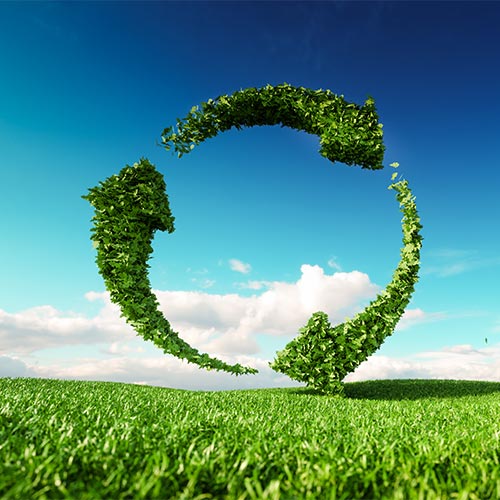 Recycling Services
One of the missions of CIWA, Inc. is to implement cost-effective and environmentally friendly recycling and diversion programs that are tailored to your specific needs and type of business. CIWA, Inc. also provides independent auditing of the progress to satisfy regulations.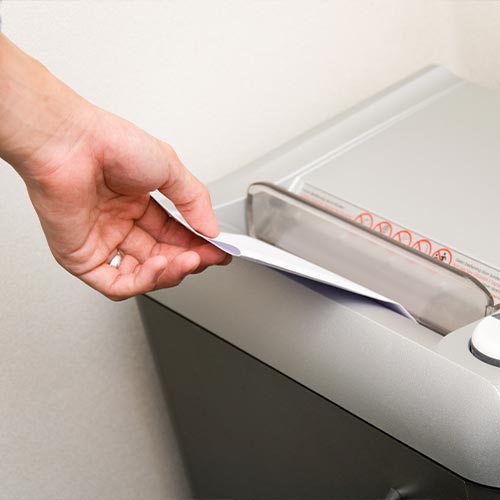 Document Destruction
CIWA, Inc. offers document destruction and shredding throughout the San Francisco area. There are two options of document destruction service offered by CIWA, Inc. – documents are either shredded on-site or transported to a certified location for hammer milling or shredding.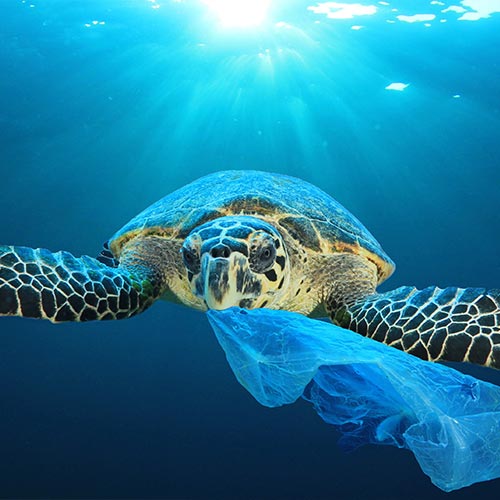 Environmental & Waste Solutions
The purpose of CIWA, Inc.'s business is to help your business. We always make sure that the services we provide are beneficial to your company and your employees. Therefore, one of our specialties is to implement environmental applications that help reduce waste and operating expenses. These environmental applications help your business become more financially sustainable and environmentally friendly. Among the services that are offered to commercial properties by CIWA, Inc. are environmental training, Zero-Waste programs, multi-location waste stream diversion reporting, sustainability planning, and consolidated billing.
Industries Served
CIWA, Inc. services a variety of industries in the San Francisco area, including commercial properties, chain stores, the public sector, industrial and construction companies, unified school districts, and some others.
Chain stores
By working with chain stores, CIWA, Inc. implements a Sustainability Management System (SMS) that has a tracking system. With the help of this system, clients have an opportunity to have control over environmental services and prepare reports online via a special Internet portal. CIWA, Inc. also cooperates with big stores and campus facilities, where a special bill funding service is used for tracking and auditing vendors' invoices. The Sustainability Management System is very beneficial because it helps clients save a lot of time.
Commercial properties
CIWA, Inc. cooperates with commercial properties as well by providing them with an individual recycling system at each location. This recycling system is created and implemented to meet the requirements of San Francisco, California, and federal agencies. We also implement our Sustainability Management System (SMS) that can track containers in real-time. There are also other comprehensive services provided by CIWA, Inc., including universal waste removal, e-waste disposal, and document destruction.
Public sector
At CIWA, Inc., we also work with government sector clients by helping them to achieve their sustainability goals and incorporate zero-waste environmental values. We also use new programs, including policymaking, zero waste planning, and comprehensive solid waste management. As a result, our government sector clients can achieve the most environmentally cost-effective and beneficial outcome.
Industrial & Construction
At CIWA, Inc., we also offer waste and recycling services to industrial and construction contractors that address individual construction requirements and needs. These services help save valuable manpower effort and time.
Unified School District
CIWA, Inc. successfully implements zero-waste programs and ongoing training in Unified School Districts, which allows reducing annual waste services cost by 15%to 70%. We also use the Sustainability Management System (SMS) that provides clients with vendor services and data on containers in a real-time Internet portal with constant updates.
Do you Need Commercial Electronic Waste Recycling Services in San Francisco, CA?
Electronic waste is a growing concern that requires immediate attention and should not be ignored. Proper electronic waste recycling does not just help declutter your commercial space – it also serves our planet and its inhabitants. Here is a list of reasons why you may need commercial electronic waste recycling services – whether you run your business in San Francisco or any other surrounding area:
They help reduce clutter. Many spaces and offices are cluttered with unused electronics and documents. Therefore, to keep spaces organized and reduce office clutter, it is important to recycle old electronics and documents responsibly.
They are beneficial for the environment. Proper recycling of electronic waste helps prevent environmental pollution from the toxins and save space in landfills
They help your company to become more environmentally friendly and achieve sustainability goals. It is beneficial for companies to be environmentally friendly because it increases their productivity, saves money, allows them to enjoy competitive advantages, and helps them set a positive example through their actions. Thus, commercial electronic waste recycling is one of the most effective ways to adopt environmental responsibility as a core part of the business strategy.